School Council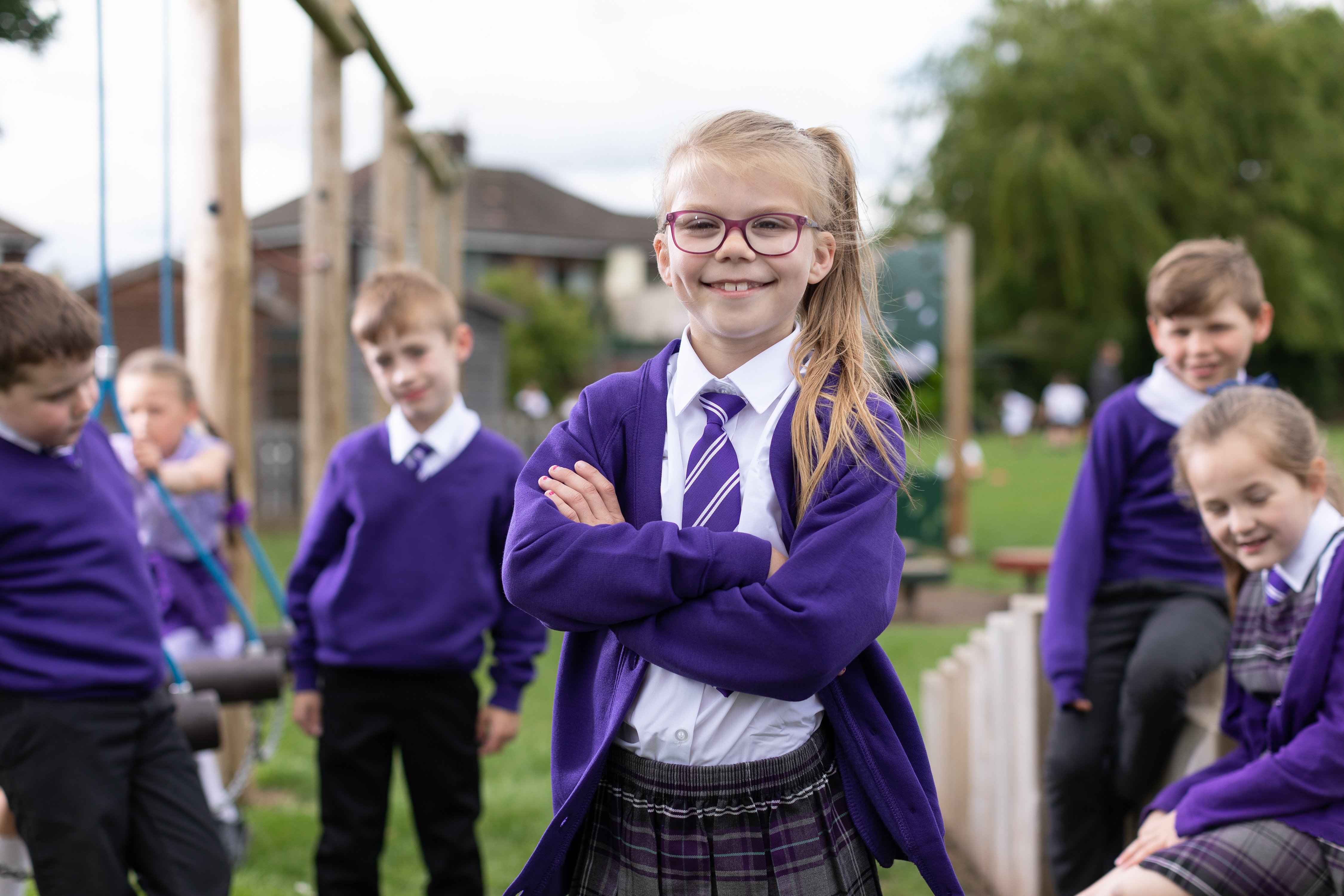 What is a School Council?
The School Council is group of children who are elected to represent the views of all pupils and to improve our school, they all have to work together as a team in order to get things done.
Why do we need a School Council?
Children might notice things which need changing that adults are not aware of.
How is the School Council selected?
Our School Council is made up of 2 children from each year group, one boy and one girl, who are elected by their classmates.
What does the school Council do?
The jobs of the School Council are to help make decisions in school and to be voice of the children by representing the views of all pupils. They are responsible for carrying out the ideas and actions that they have agreed upon. This year the school council have decided to work on a project alongside the Healthy Schools Team, to encourage healthy lunchboxes in all of our pupils. Remember, if you have any ideas that can help them with their project, share them with your class Councillors.
When do they meet?
The School Council meets regularly to discuss issues and make decisions. They bring ideas from their class mates to the meetings to discuss, ranging from school lunches, new playground equipment and organisation as well as ideas for fun events or how to collect money for various causes.