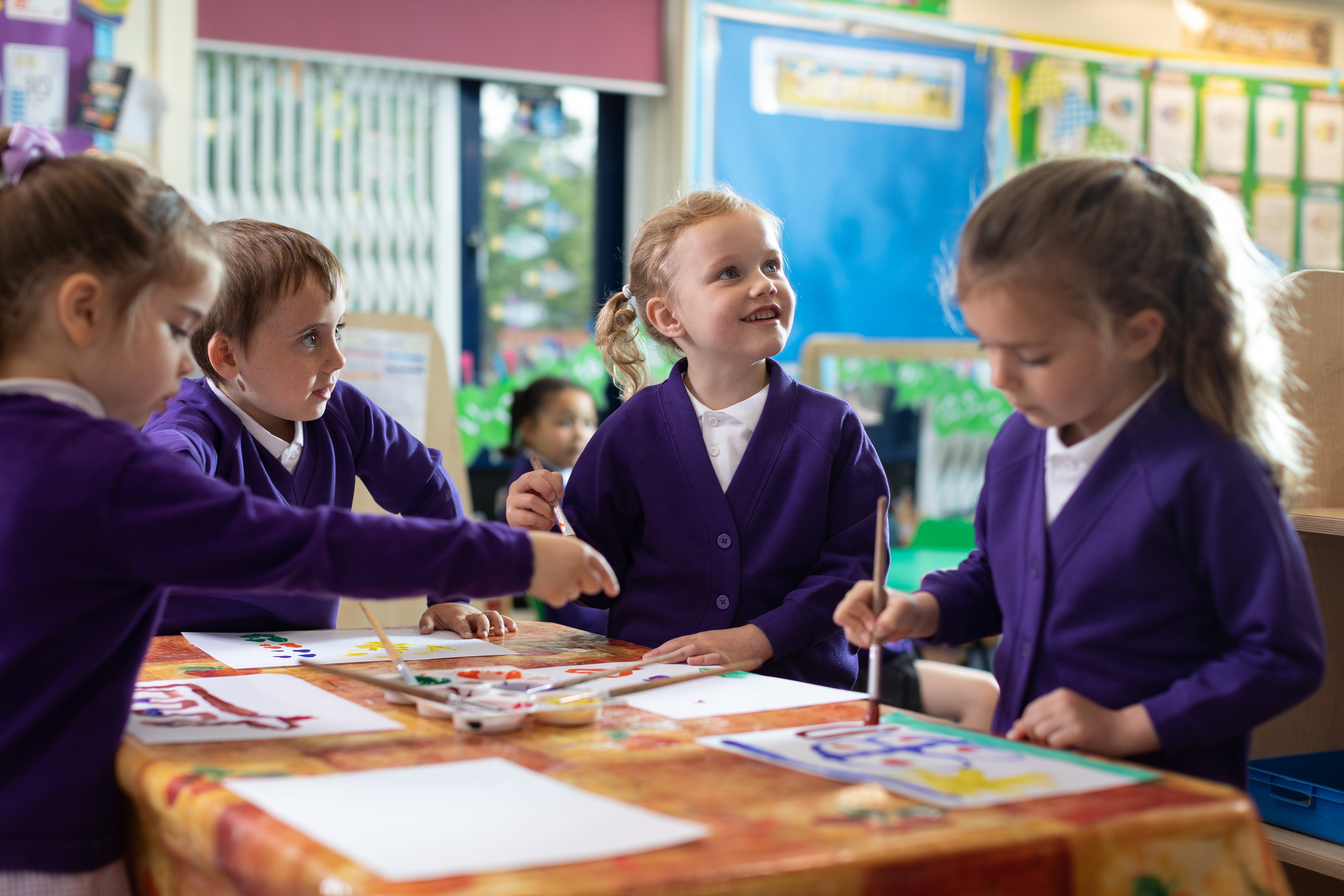 Art & Design
Through our curriculum, we aim to provide pupils with a breadth of activities that develop their knowledge and skills in art, craft and design. We believe that as well as providing opportunities for children to express their creativity, art develops understanding of the culture and history of our nation, and allows them to explore and compare the significance of art in other countries.
Our curriculum offers a range of tactile and experimental learning opportunities for pupils, allowing them to develop skills, becoming proficient across a range of media: painting, drawing, sculpting, as well as other art and craft techniques. Children are given the opportunity to create their own art work, evaluating their skills and techniques, to produce high quality pieces of work. They are also given the opportunity to study great artists, learning to understand, evaluate and appreciate different styles of work from different periods in time, which they then use to inform their own practice.
For details about specific year group coverage, see the curriculum map for each year group, found on the class pages of our website.