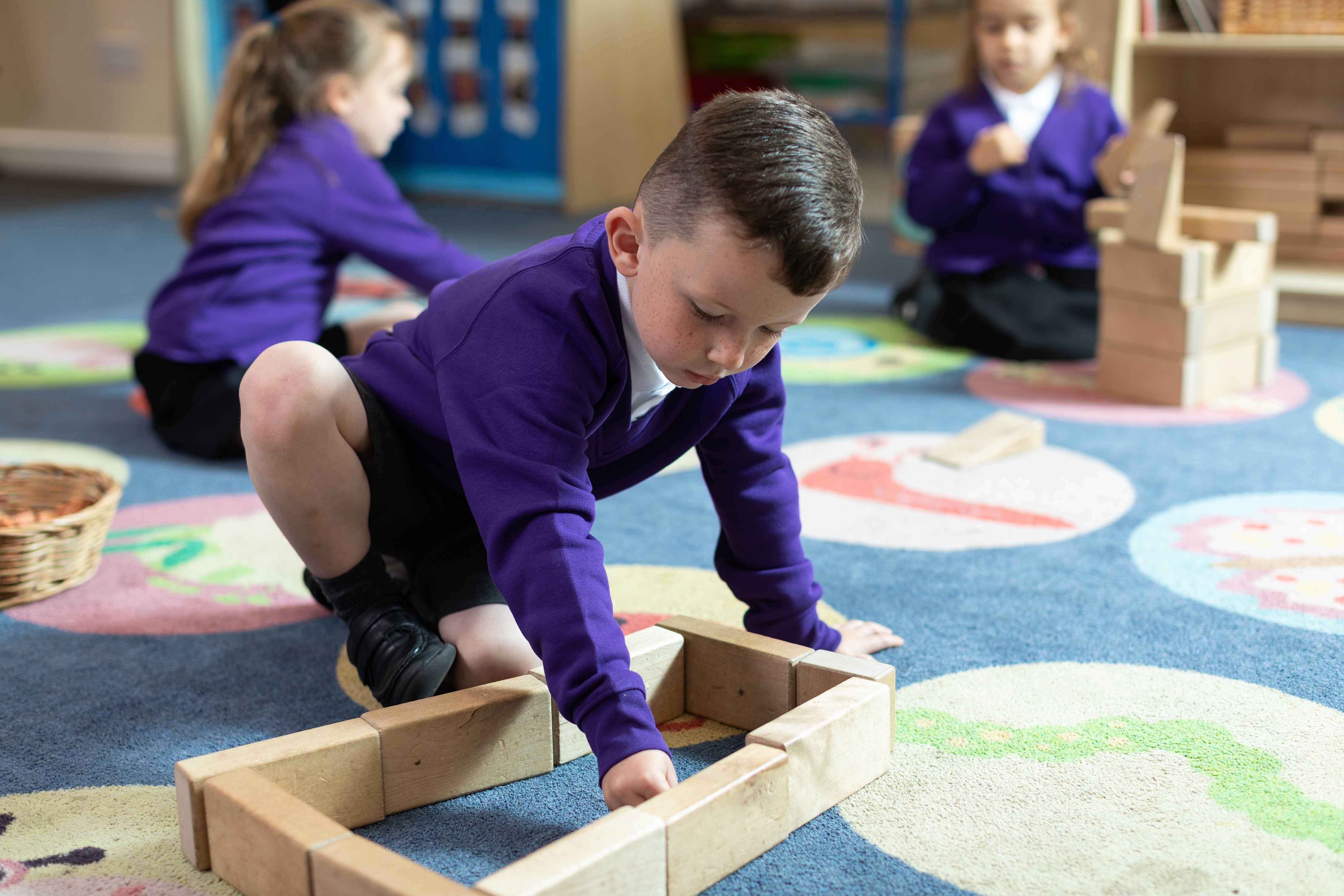 Design Technology
Through Design Technology, we aim to equip pupils with the skills and knowledge to solve real life problems and respond to needs, through designing, making, evaluating and applying their technical knowledge in a variety of contexts. Pupils are given the opportunity to develop their technical and practical skills, allowing them to participate successfully in our increasingly technological world.
Through research, planning and making their own products, pupils lean to test and evaluate their ideas against specific criteria, understanding the necessity to respond to the wants, needs and values of others to make a successful product. Opportunities for pupils to participate in enterprise activities provide valuable skills, teaching pupils teamwork, responsibility and creativity.
Throughout the year, pupils are also given the opportunity to develop their food technology skills, learning the principles of good nutrition and a balanced diet and also how to prepare and cook a range of foods.
For details about specific year group coverage, see the curriculum map for each year group, found on the class pages of our website.