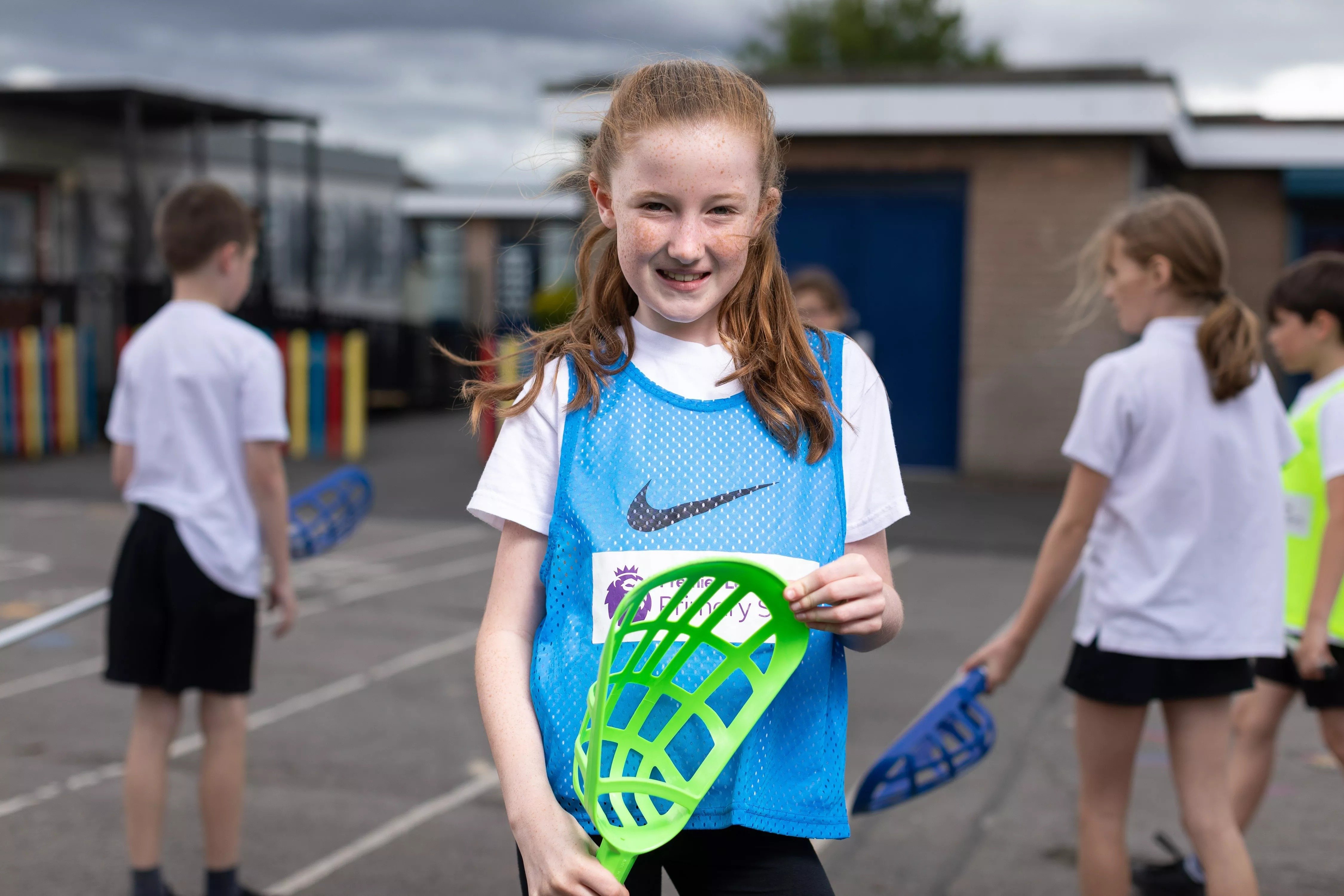 Physical Education
Intent
At St Michael with St Thomas the intent of teaching Physical Education is to give children the tools and understanding required to make a positive impact in their own physical health and well-being. We want all children to experience a wide variety of sports and physical activities which will enhance life-long fitness and positive life choices. We recognise that PE can challenge and promote self-esteem through the development of physical confidence and problem solving. It can teach children to cope with both success and failure in competitive, individual and team based physical activities. We aim to provide high quality PE and after school sports clubs. We will allow children to enhance their skills by providing opportunities for inter/intra school competitions and Sports Days.
Implementation
PE and sports at St Michael with St Thomas is taught by a combination of class teachers, PE specialists and qualified sports coaches. Our PE lessons, lunchtime activities and after school clubs are enhanced by the provision provided by LSSP and PEco. Children have equal opportunities to take part in a range of sports and physical activities within a supportive environment where effort as well as success is recognised. Children are encouraged to participate in exercise through-out the day during PE lessons, clubs, outdoor learning, lunch provision and special events. We also work closely with our School Games Officer to provide children opportunities to take part in sports competitions with other local schools.
At St Michael with St Thomas the PE curriculum is structured to provide a range of sports experiences during which every child participates to develop their skills and learning through competitive, team and individual sports. Through our provision children can aim to flourish at sports in which they have a particular interest or flair for. This information is gathered by conducting pupil and parent surveys. Children with additional needs are provided with appropriate support to enable them to take part and gain confidence in skills, understanding and motivation.
We teach the National Curriculum, supported by a clear skills and knowledge progression. This ensures that skills and knowledge are built on year by year and sequenced appropriately to maximise learning for all children. During KS2 children will have a series of structured swimming sessions.
To support the whole child approach, in our PE curriculum we incorporate My Personal Best, which has been developed by The Youth Sports Trust.This programme supports children to develop as a whole progressively and uses a life skills approach to teaching PE.It supports every child to flourish and to achieve their personal best in PE, in school and life.
Impact
Our children have a keen interest in PE with a willingness to participate eagerly in every lesson. A high percentage of our children in year 6 achieve the age related expectation in PE. Majority of the children can swim at least 25 metres and have the knowledge and understanding to remain safe in and around water.
The strength of after school club participation in our school is evident in the high proportion of children attending. Pupil feedback confirms that children thoroughly enjoy after school sports sessions. Our children and families' views are taken in to consideration when deciding on sporting opportunities and the purchase of new equipment.
Every year we apply for The School Games Sports Mark Award which is awarded to schools for their commitment to the development of competition across their school and into the community. In 2019 we achieved the Gold Award which means we are achieving exceptionally high sporting standards with many children taking part in sport, and as a whole school taking part in many sporting competitions.