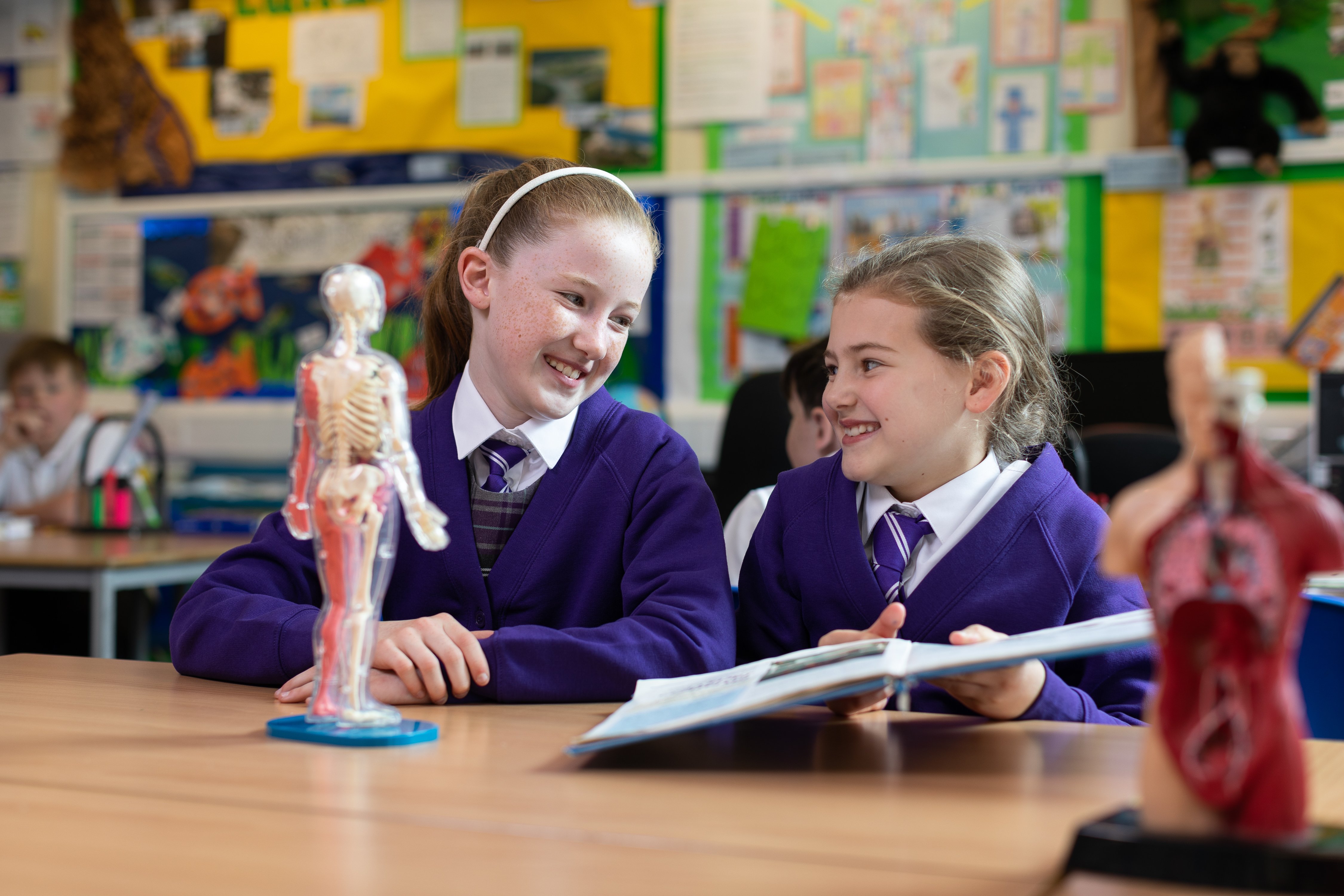 Science
At St Michael with St Thomas CE Primary, it is our aim that all pupils develop an enjoyment and interest in Science, learning how it contributes to all aspects of everyday life. We build on pupils' natural curiosity and interests to encourage them to ask and answer questions, developing their scientific enquiry skills through observation, measuring, predicting, hypothesising, experimenting, fair testing, communicating and interpreting.
We strongly believe the best way to learn about Science is through hands-on investigation, so children can develop their understanding of the nature, processes and methods of science through a range of scientific enquiries that can help them to answer questions about the world around them. Lessons are carefully planned through an investigative approach, making links where possible to other learning through the Lunar curriculum.
For details about specific year group coverage, see the curriculum map for each year group, found on the class pages of our website.