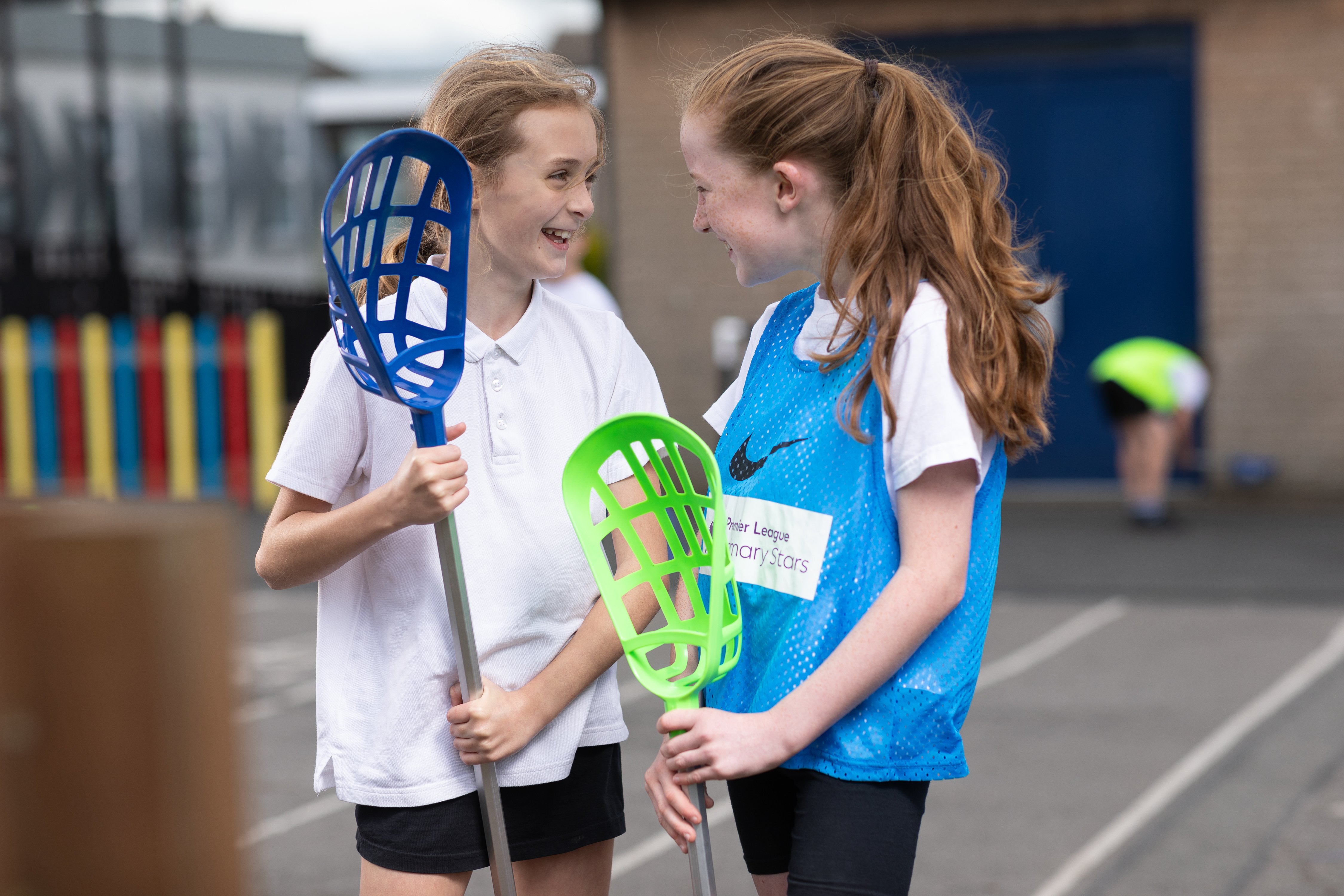 PSHE & RSE
At our school we see PSHE education as a school aspect through which pupils develop the knowledge, skills and attributes they need to keep themselves healthy and safe, and prepare for life and work in modern Britain. We believe that well-delivered PSHE education has an impact on both academic and non-academic outcomes for pupils, particularly the most vulnerable and disadvantaged and as such, is threaded throughout all we do in school. We use the Jigsaw scheme to deliver our PSHE and through it we aim to prepare children for life, helping them really know and value who they truly are and understand how they relate to other people in this ever-changing world. The core themes of our PSHE curriculum are; Being me in my world, Celebrating difference, Dreams and goals, Heathy me, Relationships and Changing me.
St Michael with St Thomas Primary School considers that Relationships and Sex Education (RSE) is an integral part of the Personal, Social and Health Education (PSHE) curriculum, and is also linked to learning in Science. We aim to offer pupils a carefully planned programme which provides the key building blocks of healthy, respectful relationships, with a focus on friends and families in all contexts, including online. Pupils are taught an essential understanding of how to be healthy, including an understanding of mental health and well-being, as well as having a focus on building strategies for resilience and developing character, which we believe is fundamental to children being happy, successful members of society. The programme is set within a moral framework and matched to the pupils' level of maturity. Parents are invited to a meeting when pupils are in Y5 and Y6 to outline the specifics of what will be taught and to ask any questions they might have.
For details about specific year group coverage, see the curriculum map for each year group, found on the class pages of our website.