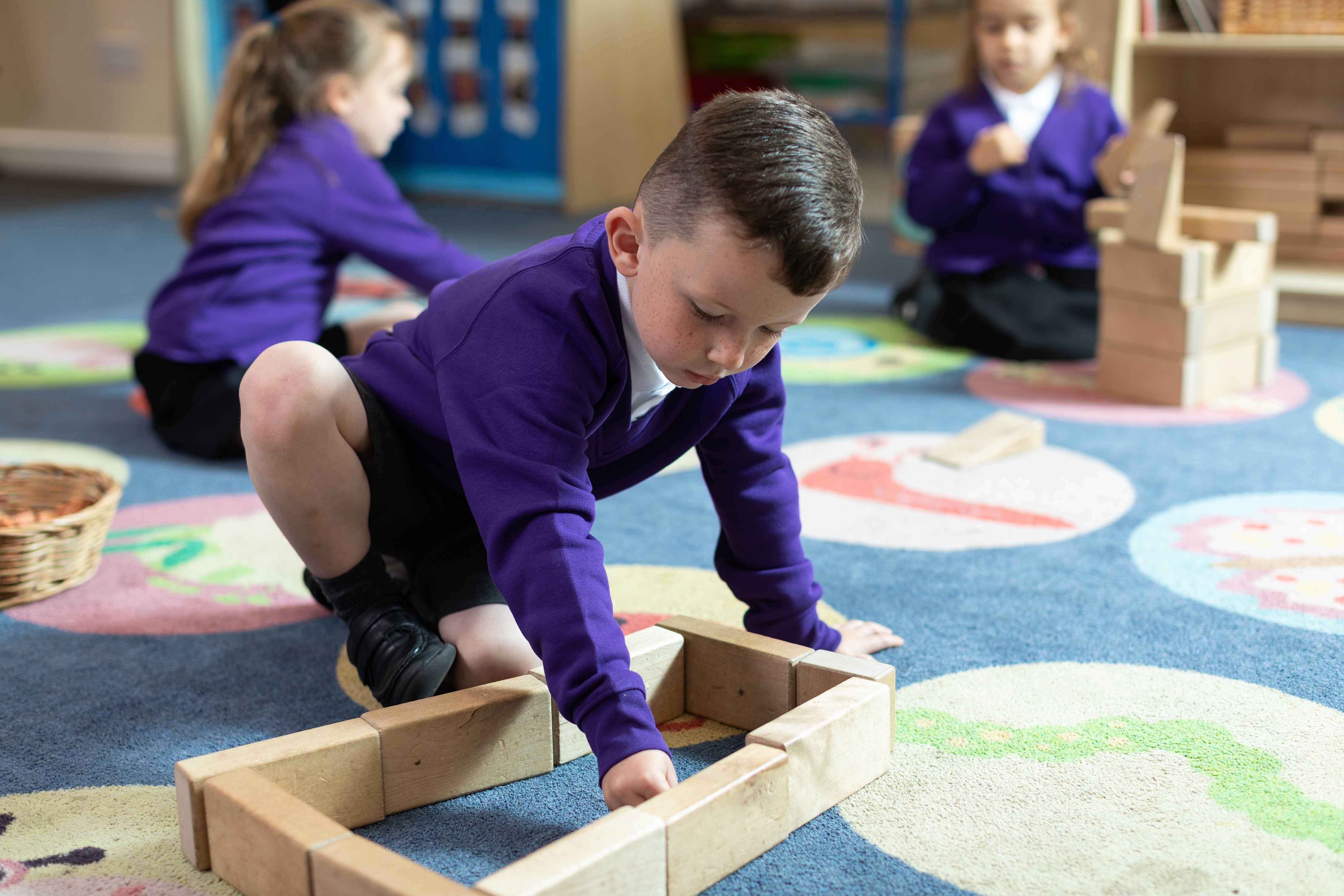 Parent Information
At St Michael with St Thomas CE Primary School we believe that a vital part of children achieving their potential is the partnership between school and parents. We value parental input to the school, and welcome parents into school for various events each term such as class worships, topic celebration days, stay and play sessions, performances, family learning sessions and much more.
We believe that effective communication is essential, and use the weekly newsletter, text messages, our newly developed website and school Twitter account to keep parents up to date with the latest events and news from the school.
More information about specific classes can be found on the class pages section of the website, and further information about our curriculum can be found here.
Below are some additional websites that parents and families may find useful:
Childcare Choices - this is a government website which gives information on the different options for childcare such as 15/30 hrs free childcare, Tax credits to help with childcare payments and support for parents with childcare whilst they are studying
Childcare Choices - Information about childcare

Government Website with information on Schools