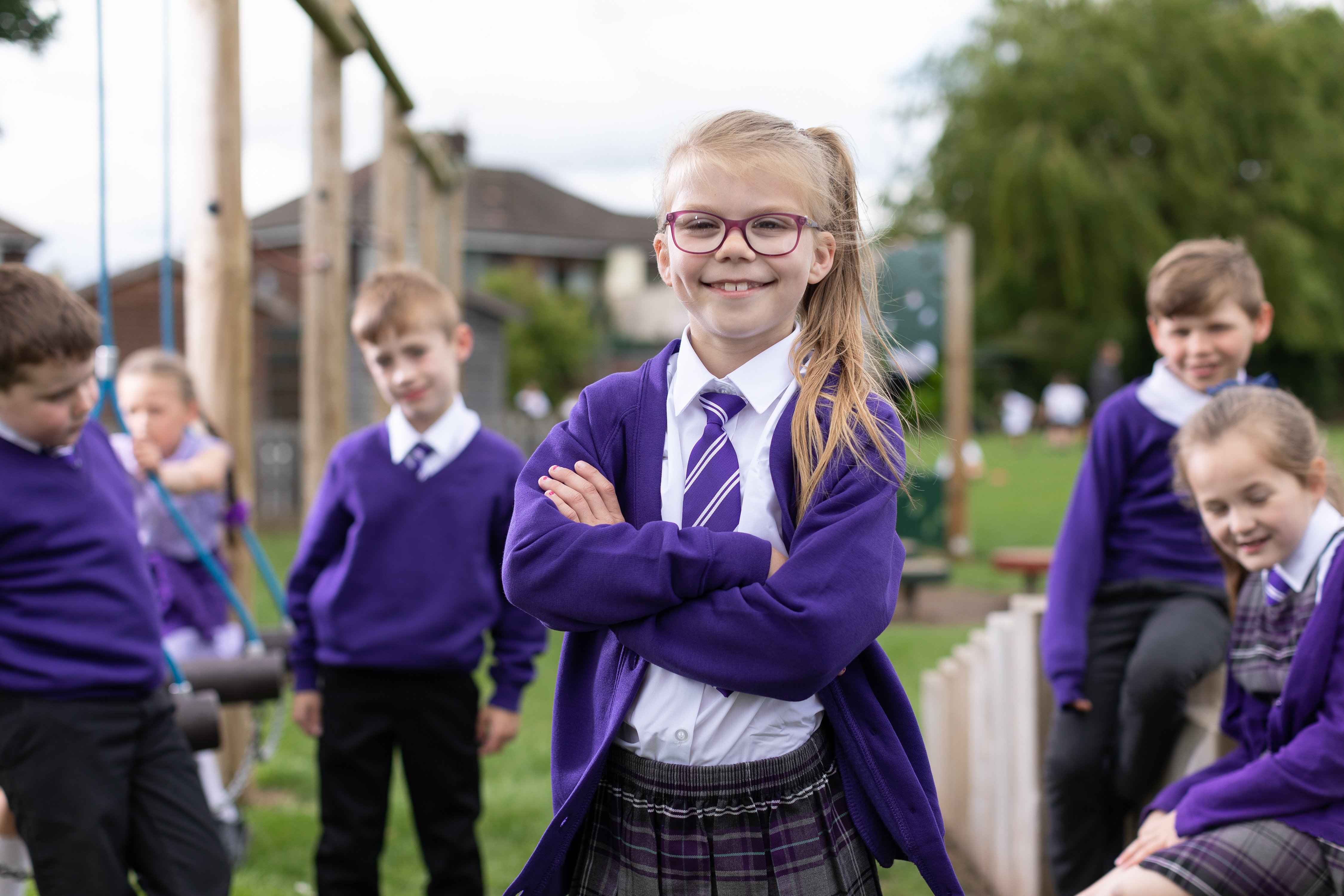 The School Day
Important information
In line with Governments guidance published about measures schools must consider when reopening, from September we will be operating staggered start and finish times for each groups until further notice.
Please refer to the COVID-19 page within the website for further information on these times.
Please remember our aim remains to ensure the safety and well being of the whole school community.
Our school day differs slightly for Key Stage 1 and Key Stage 2, but the general timetable of the school is below. Please see each year groups' class page for the individual class timetables.
8.45am – The school gates open
8.50am – school starts
9 – 10am – Lesson 1
10am – Worship
10.20am – Break time
10.35am – 11.30am - Lesson 2
10.40 - 11am – Phonics (KS1) 
11.30 – 12pm/12.30pm – Lesson 3
12pm – 12.45pm - Lunch (Reception and KS1)
12.30 – 1.10pm – Lunch (KS2)
1.10pm – 1.20pm – Peer Massage (KS2)
12.45/1.20pm – 3pm – Lesson 3 and Lesson 4
3pm – Hometime