Welcome to Year 5
Year 5 is an inspiring but busy year, packed full of new opportunities to excel both in and out of the classroom.
Below you will find a class handbook relating to life in Year 5
We really love reading books that help us to explore different topics in all subjects, take us on journeys through new worlds and cultures and help us to build up our vocabulary. Our English curriculum follows a book-led approach, where children will read high quality texts to inspire creative writing.Throughout the year, we will study texts such as Percy Jackson and the Lightning Thief, Nevermoor: The Trials of Morrigan Crow and Lewis Carroll's Jabberwocky poem. Reading is a passion of mine and I hope to develop this love of reading in all of the Y5 pupils.
Our mastery curriculum in maths explores key concepts in a variety of ways with plenty of challenge to promote deeper thinking and understanding.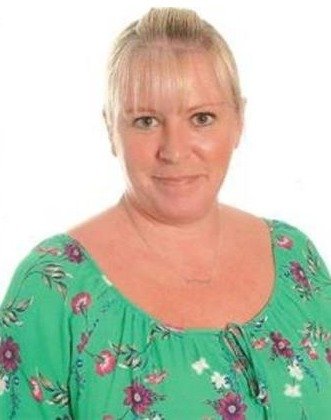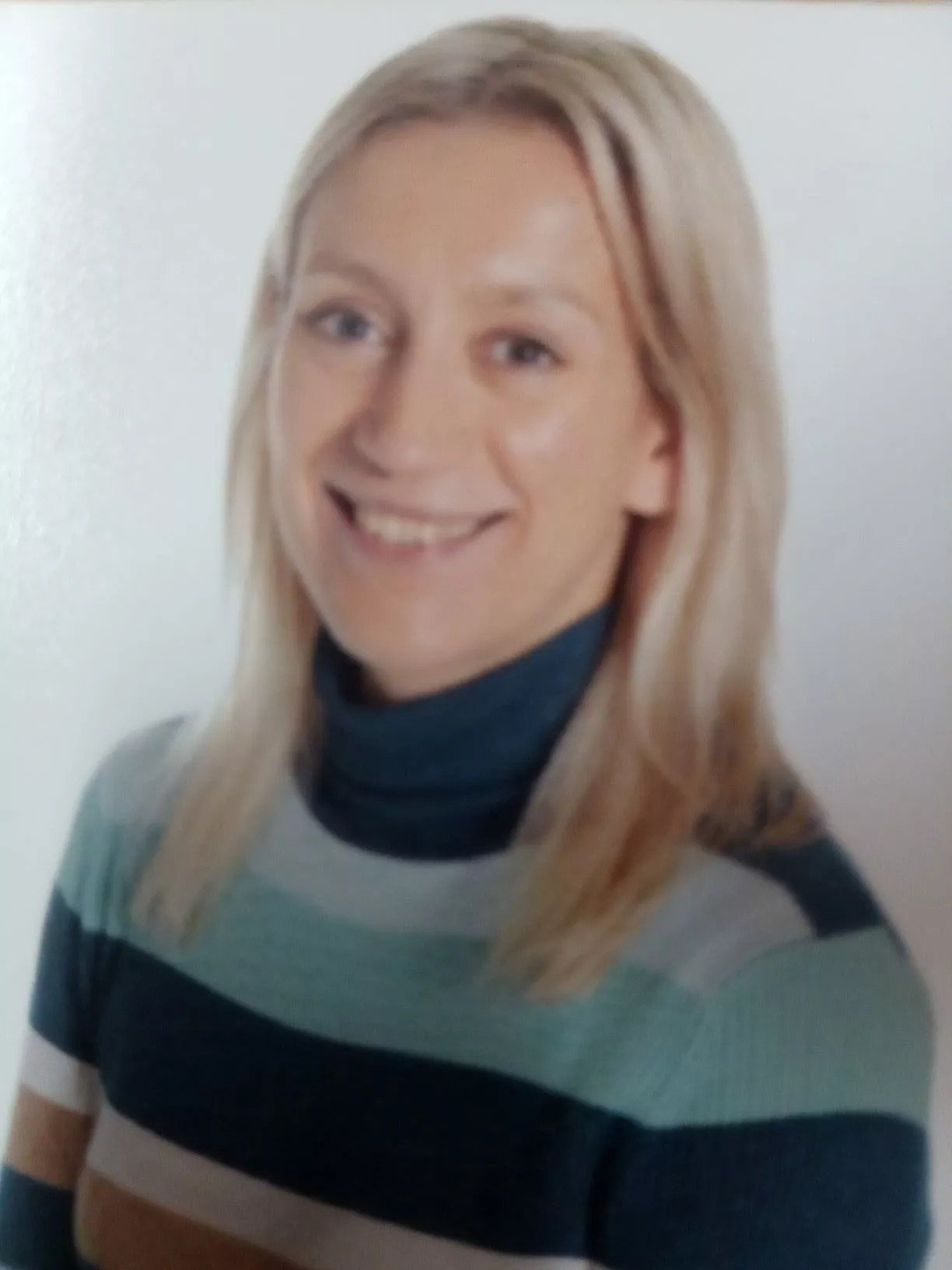 We rely heavily on knowing our multiplication and related division facts, using and applying these skills to solve a wide range of problems throughout the Y5 maths curriculum - so plenty of practice on TT Rockstars is recommended.
This year, we will explore the world through our History and Geography topics, looking at Earth's different biomes, learning about the Ancient Greeks and the Benin Kingdom.
We take every opportunity to develop our artistic talents through Art, Music and Design Technology which allow us to build and develop our crucial creativity and evaluative skills.As scientists, we enjoy finding out about other scientists and inventors and the impact that they have had on the world we know today. Our work through PSHE enables us to responsibly discuss key goals, dilemmas and scenarios and gives us the opportunity to offer mature solutions through respectful debate.Throughout the year, we will deepen our understanding of the Bible and how its principles can guide us in our daily lives helping to make us happier people.
PE is on Wednesdays. Always make sure you have your full PE kit in school each day as additional lessons may pop up across the half terms - kits will be sent home each half term to be washed. It is also very important that you have your school reading diary with you every day and that you read five times per week to build and embed your fluency and comprehension.
Homework and will be set on Thursdays which you will hand in the following Tuesday. This homework will either be a maths challenge, a reading comprehension, a grammar and punctuation task or an independent homework project linked to a specific theme which you will work on at home over a number of weeks.
Spellings will be set each Thursday with homework and spelling tests will take place each Thursday.Times tables tests will take place on a weekly basis each Monday.You must practise times tables using TT Rockstars and your spellings using Spelling Shed every week.
If you require any further information, please contact Mrs Worrall.
Below you will find links to the topics we will cover during the term along with our class timetable:
Please find below Parent help books for Maths & Grammar: