Welcome to Year 3!
Below you will find a class handbook relating to life in Year 3
Year 3 is the start to the children's Key Stage 2 learning journey, where we continue to build upon the children's learning in Key Stage 1 through exciting learning opportunities. I am looking forward to working with you and your children to help them make the most out of their first year in Key Stage 2.
Throughout school, all lessons are planned to build upon the children's previous knowledge, experiences and interests to motivate and challenge children, ensuring they all have the opportunity to flourish. In English, we follow a book-led approach, exploring a range of texts such as Leon and the Place Between and The Day War Came, which I am sure your children will love. Our mastery curriculum in maths will be exploring different units such as place value, fractions and multiplication. I would recommend that children regularly practice their known times tables using TT Rock Stars to develop their fluency and confidence, supporting them throughout the year. Further, in Science, we will be exploring topics such as plants, animals including humans, rocks, forces and magnets, and light. We have such a busy year ahead and I am sure your children will enjoy every day in Year 3.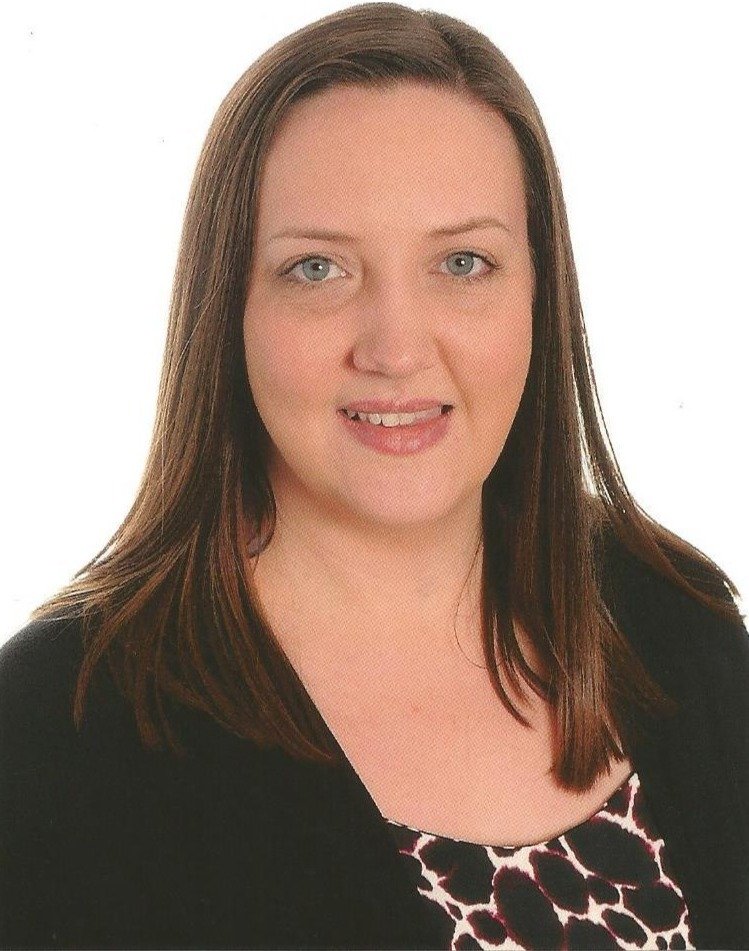 This year, spellings will be tested on Wednesday each week, children are able to practice their spellings on
www.spellingshed.com
as well as this, homework will be sent out each Thursday and collected each Tuesday. Homework will consist of spellings, times tables and reading, along with a piece of maths or English work.
This year, PE will be taught on Fridays. Please ensure children have their full PE kit in school so they are always available for pupils if needed. They will be sent home at the end of each half term to be washed.
If you have any questions, please call in and see us at any time. Similarly, you can make an appointment through the office. I am looking forward to getting to know you all and cannot wait for our fantastic year in Year 3.
Miss Weston.
Below you will find links to the topics we will cover during the spring term, along with our class timetable:
Please find below Parent help book for Grammar:
Useful websites:
Curriculum information and activities: https://www.theschoolrun.com/
English KS2: https://www.bbc.com/bitesize/subjects/zv48q6f
Reading: https://www.oxfordowl.co.uk
Maths: TT Rockstars: https://ttrockstars.com
Maths: https://www.mathplayground.com/buildingblocks.html
Maths: https://www.topmarks.co.uk/maths-games/7-11-years/problem-solving
Maths: https://www.bbc.com/bitesize/subjects
Maths: http://mathszone.co.uk
Science: https://www.bbc.com/bitesize/subjects/z2pfb9q
Science: https://www.topmarks.co.uk/Search.aspx?q=science+games+ks2&p=4