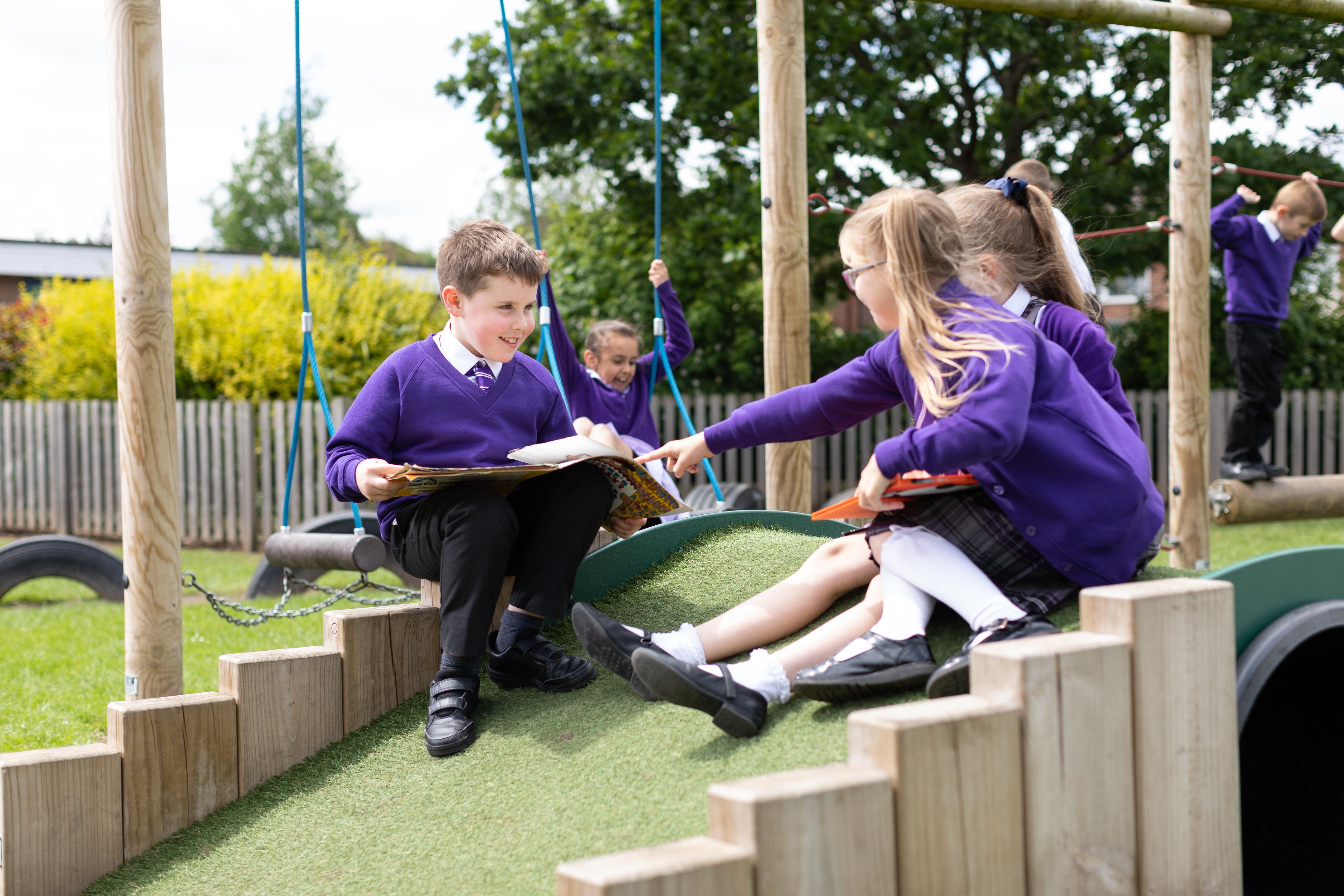 Social, Moral, Spiritual & Cultural Development
At our school we are passionate about all pupils receiving a balanced and well-rounded curriculum, giving them learning experiences that not only enrich them academically, but which will enable them to become responsible, thoughtful and valuable citizens. We believe that enabling children to grow spiritually and socially, whilst nurturing their moral and cultural understanding, building their character, is essential to this.
Our curriculum is designed to ensure that SMSC, alongside our Christian and British Values, is embedded throughout all subjects, offering opportunities for pupils to grow and develop whilst experiencing activities which enrich their learning and encourage empathy, diversity, understanding and a strong sense of self.
We have developed a set of challenges for all pupils to complete from Reception to Y6, which will give them different experiences to enrich their learning - 50 Things to do before you leave our school. These challenges will be built in both through the curriculum and through extra-curricular activities and experiences offered throughout the child's time at school.